Bars
Open 60 minutes before the start of the performance, why wait until the curtain rises to start your night out at the theatre? Sit back, relax, and enjoy a glass or two from our wide selection of beer, wines, spirits, and non-alcoholic options.
Toilets or Tipples? It's a question you'll never have to ask yourself again! Skip the queues and avoid the rush by ordering your interval drinks in advance. We can even deliver them to the comfort of your seat, after all, YOU are the star of the show.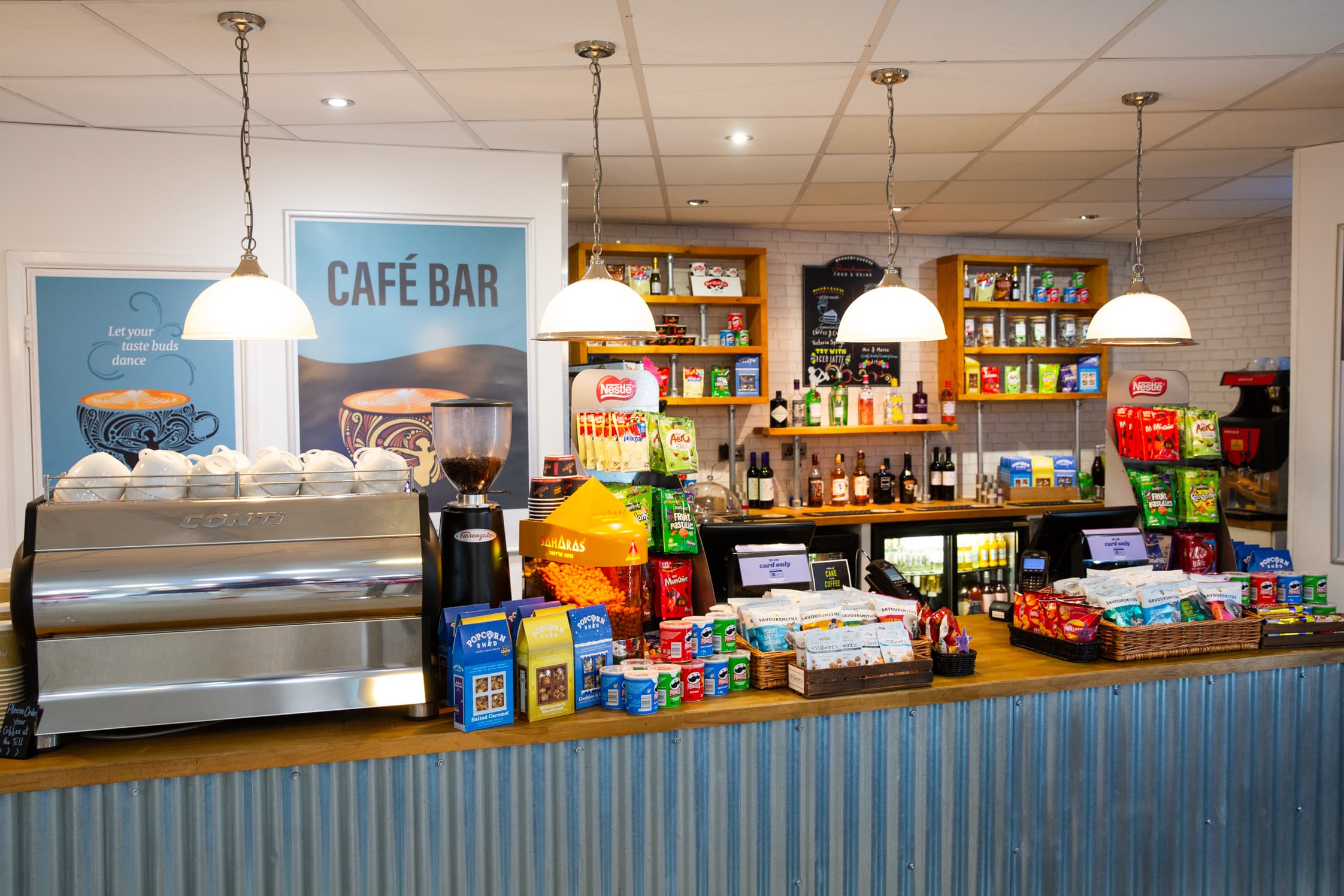 The account created is only used to pre-order from our bars and separate from the account for ticket orders.
---
Food
Feeling peckish? With our wide range of sweets, ice creams, crisps, and nuts available at our theatre bars, you won't be for long!