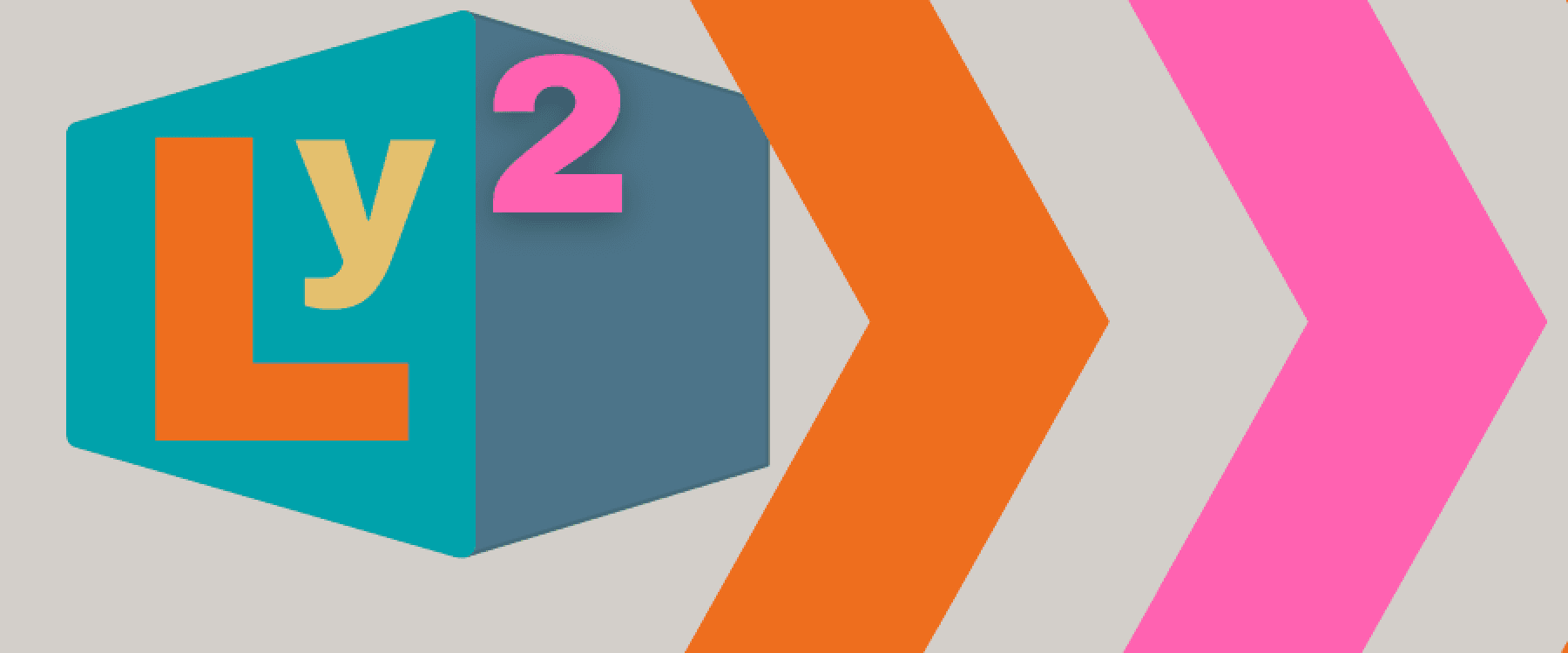 Lyceum Square is an exciting new event space right in the heart of Crewe's town centre.  With the ability to host live music, theatre and family events, as well as community performances, art installations and film screenings & live sports it will help bring life into the town centre, and give residents and visitors a focal point for entertainment in Crewe. We want to hear from individuals and organisations who have events they'd like to make happen in the square.  Whether you're a singer wanting to be part of a festival, a dance group wanting to showcase your latest piece, a filmmaker or just a group who like to perform, then Lyceum Square is a space for you too.
If you are interested in putting on an event on Lyceum Square* please fill out the form below.
Enquire about the LY² performance space
If your event would require any additional licencing, stewarding or road closures, you will need to follow Cheshire East Council's standard Event Application process and ensure that you give 90 days' notice.
If you've attended one of the Ly² Creative Connections events we'd love to hear your thoughts via this short survey  
Upcoming Events in Lyceum Square
Keep an eye out for more exciting events in Lyceum Square There are lots going on across Crewe!  Crewe Works 180 Exhibition at the Heritage Centre  Crewe Market Hall  Crewe Makers Market