G Live boasts a great range of adaptable spaces, offering the perfect venue hire for any event in Surrey.
So why not add a touch of theatrical glamour to your next conference, function, staff training session, team away day, social event, or children's party, and book one of our spaces today!
For further information, or to make a booking, please e-mail
Venue Hire Spaces in Guildford
Main Auditorium
Be the star of the show in our main auditorium! Our Main Hall features a large extendable stage and seating for up to 1031. With seats removed and converted into a flat floor space, our impressive Main Hall turns into the perfect space for a dinner dance for up to 420 people or a reception for up to 800.
Our Main Hall is 418 square metres (19m x 22m) for exhibition and event space. Our stage is 231 square metres (22m x 10.5m).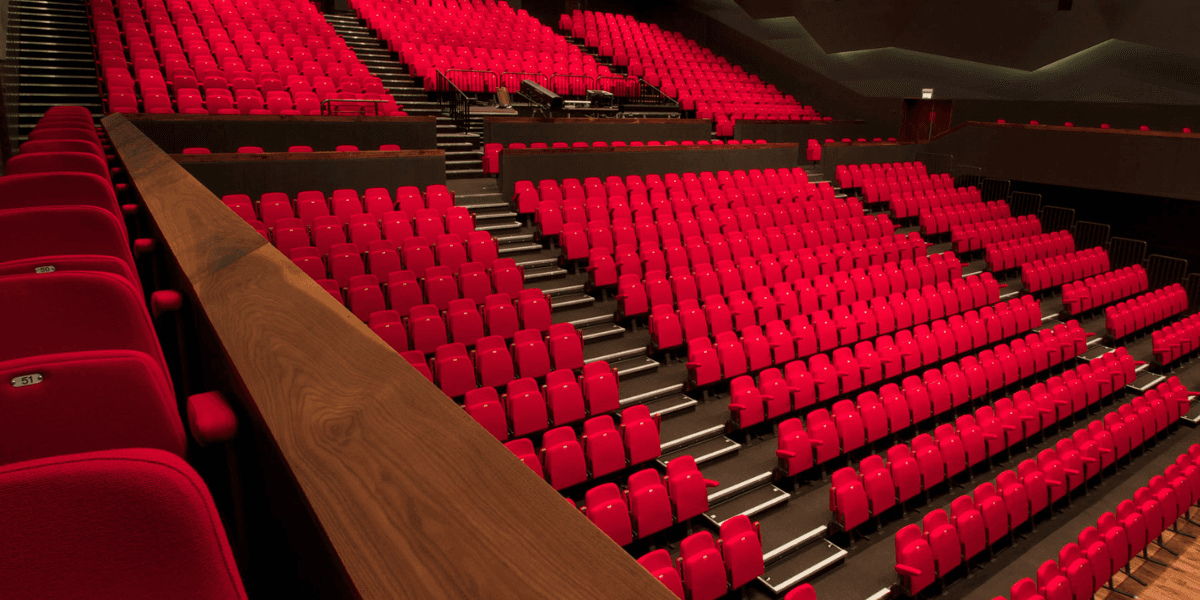 The Glass Room
Overlooking the landscaped gardens and featuring a private balcony, our Glass Room is the perfect space to impress your guests. Three out of the four sides of this room are fully glazed, creating a space like no other. With its own separate entrance and reception area, our Glass Room can be used independently from the rest of the building and can offer a variety of experiences from stylish champagne and canapé receptions to superb dining from either of our set menus or a bespoke menu chosen by you.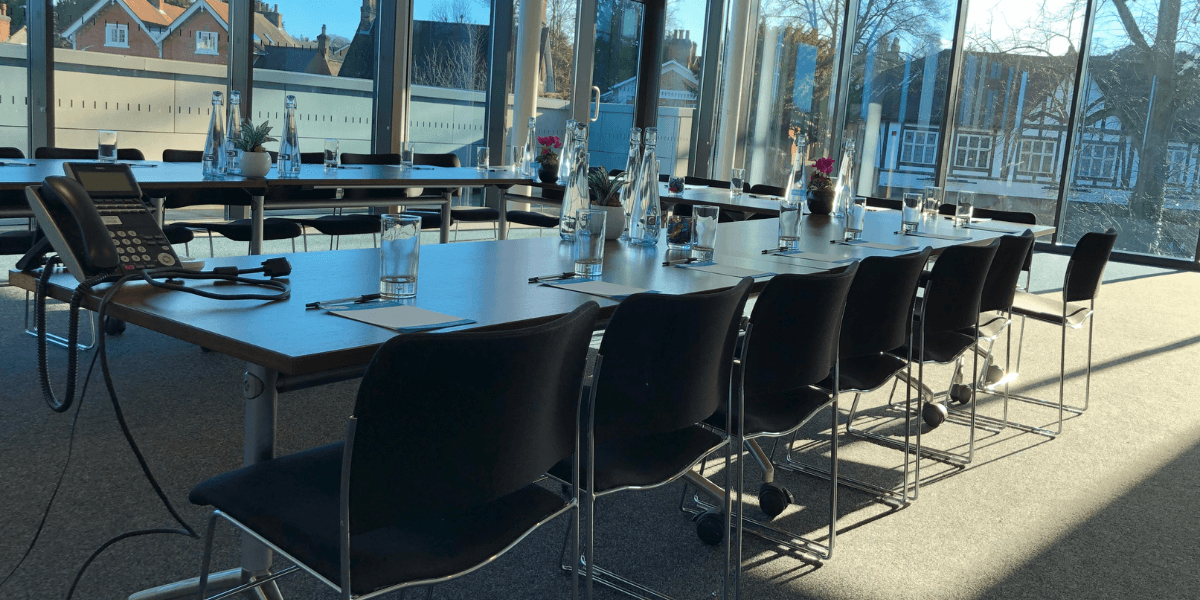 Bellerby Studio
With high ceilings and an integral bar as well as full blackout, sound and lighting facilities, our Bellerby studio is perfect for smaller and more intimate performances, high-impact presentations, or as a more informal private area for social gatherings. Our studio also opens out onto a large paved garden area, ideal in the summer for strawberries and Pimms on the lawn!
Seminar/Private Dining Rooms
Our seminar rooms are the perfect spaces for conferences or business meetings, during which you can take full advantage of the integral AV facilities. The space can also be used for private dining, celebrations and social gatherings.
As private dining rooms, with food expertly prepared on-site and a quality wine list, these spaces offer corporate and individual clients exclusive settings for entertaining before a show, with the convenience that your show or concert seats in the Main Hall are only a very short walk away. Coffee and dessert can be served in the interval, and there is the option to return after the performance.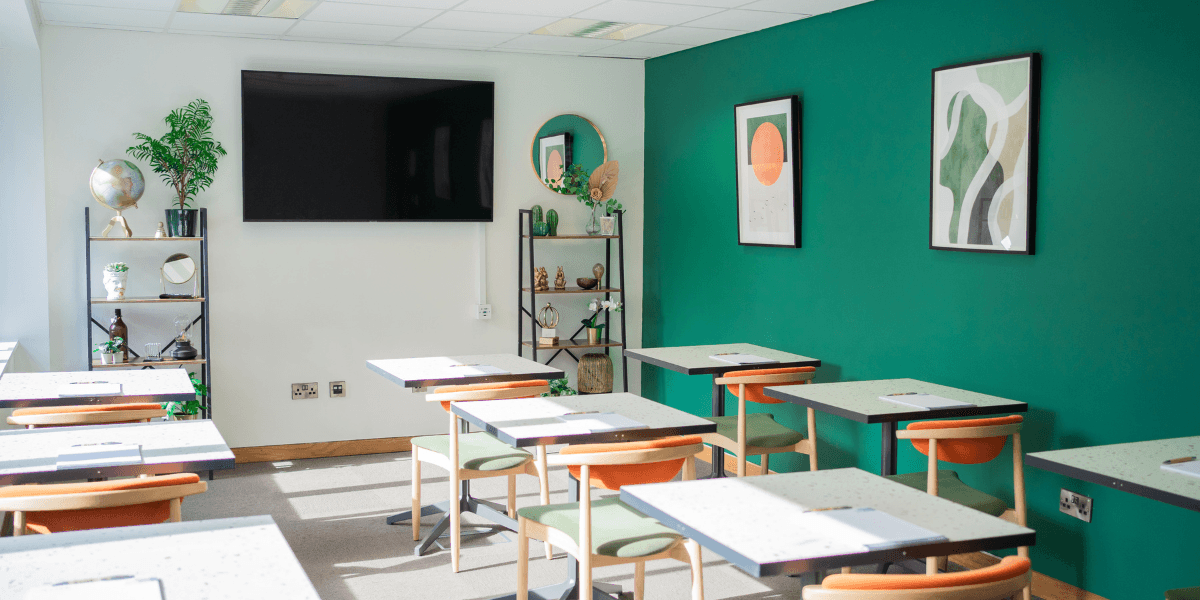 Foyer Spaces
We have three levels of foyer space which can be used as standing space for drinks, canapes, and much more.  Capacities are as follows:
The Mezzanine - 60

Upper Foyer - 30

Lower Foyer Bar Area - 100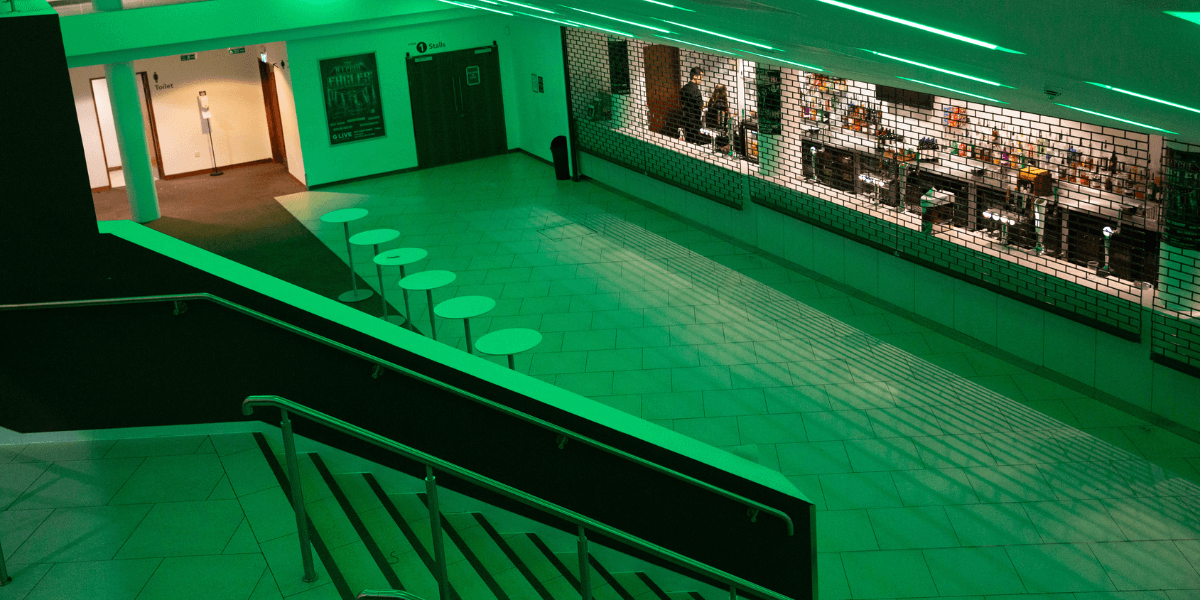 Catering
Our hospitality team are happy to discuss menu requirements to incorporate any themes or special requests, making the best use of seasonal, local and organic produce. Whatever the occasion, corporate or private event, birthday, wedding, Bar Mitzvah or other celebration, your event will be personally catered for by our own creative and innovative team of chefs.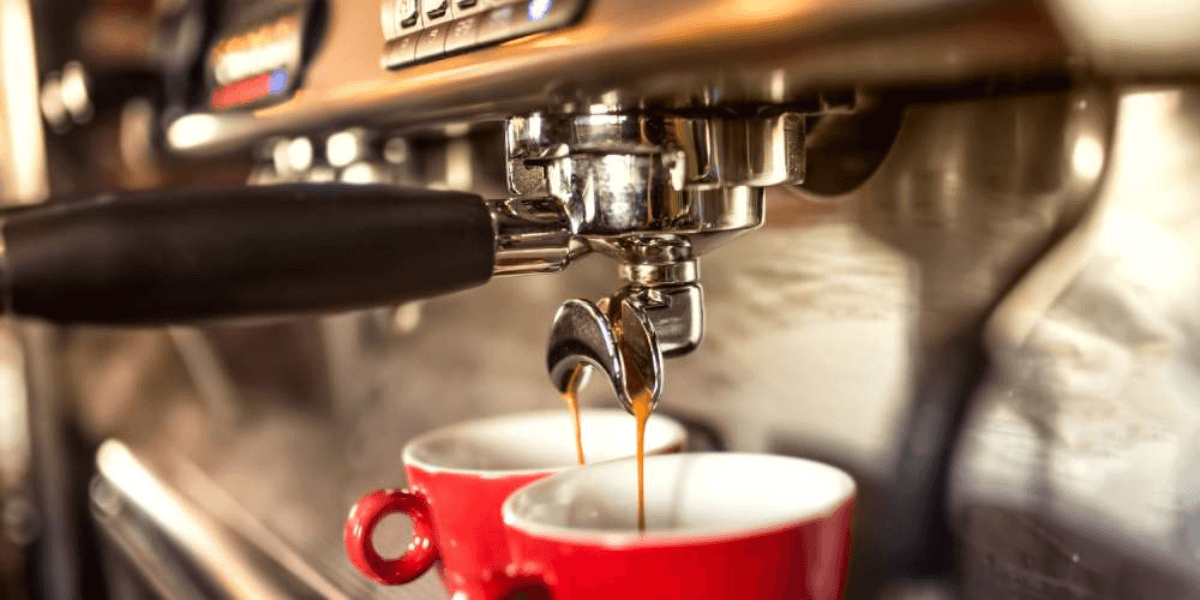 Services
With a variety of options available to suit all requirements, our dedicated hospitality team will work with you to plan your perfect event.
Dedicated and experienced on-site hospitality team

Professional staff delivering exceptional service

Free Wi-Fi 

Air conditioning

Recommendation for live entertainment, which the G Live team can arrange for you

Large selection of AV equipment

In-house PA system

Coach set-down and pick-up facilities

Comprehensive access facilities